Silicon Valley –


fire hydrant inspections
Serving the Silicon Valley cities of San Jose, Campbell,  Santa Clara, Sunnyvale, Cupertino, Mountain View, Palo Alto, Menlo Park, Redwood City, Morgan Hill, Gilroy, Salinas, Milpitas, Fremont, Union City, Hayward, San Mateo, Hollister
Some of the properties we SERVICE in the Silicon Valley…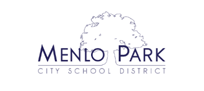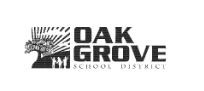 Adequate water supply can mean the difference between life and death
In the event of a fire, the availability of an adequate water supply to suppress and extinguish a fire is crucial and can mean the difference between life and death if it's not available.  This is where fire hydrants come in. They provide the water for Silicon Valley fire department hoses to put out a fire.
Simply having fire hydrants installed in strategic locations is a good first step, but they must also maintain their effectiveness during emergencies. For that, it is important to regularly inspect and test fire hydrants to help keep them operational.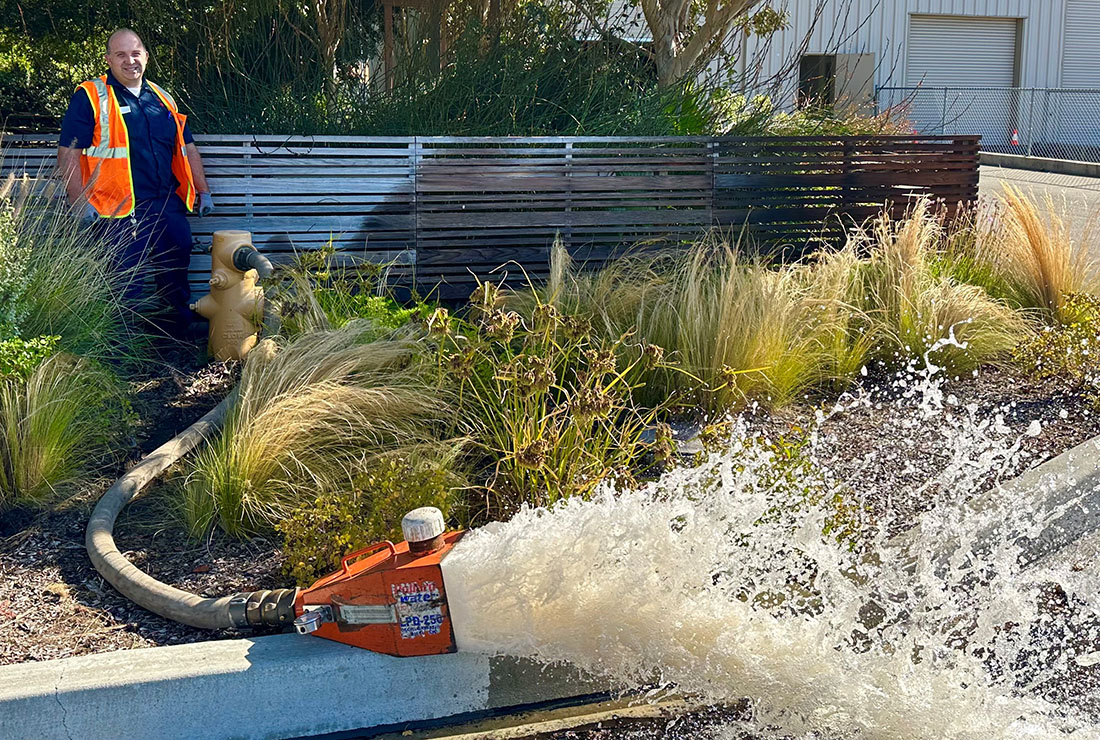 Keep Silicon Valley fire-safe. Don't skip annual fire hydrant inspections.
Annual fire hydrant inspections check that hydrants are in proper working condition and verify that they are operational when they are needed. Some things that are checked during an annual inspection include:
Open and close each operating valve
Replace gaskets and lubricate valve stem for easy operation
Inspect to make sure caps are in place
Check for the correct above-ground hydrant height
Paint the hydrant
Flow test to get available water supply PSI and GPM*
Operate the street key (control valve) to ensure it operates
*Hydrant Flow Tests
Fire hydrant flow tests are performed to determine the pressure and rate of flow available at various locations. These tests measure the static and residual pressure as well as the gallons per minute (GPM) flow discharge. The data from flow tests allow our team to evaluate if a main water supply valve is closed or if there is blockage in the underground main.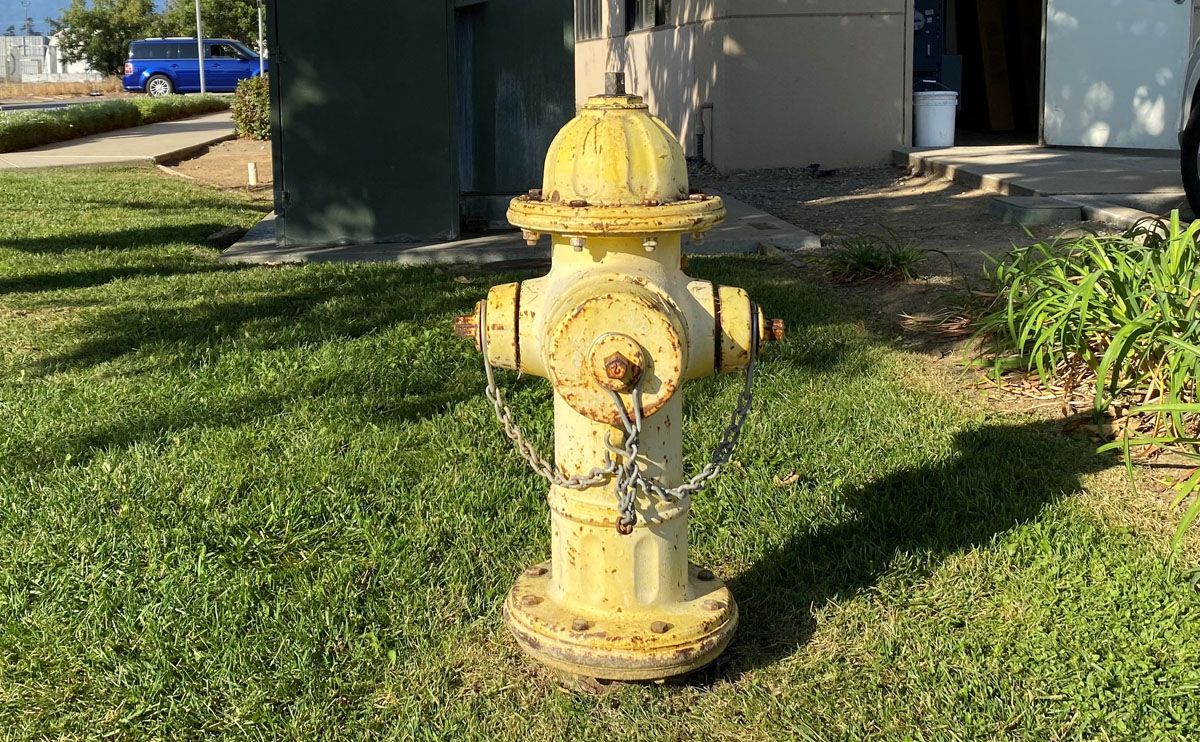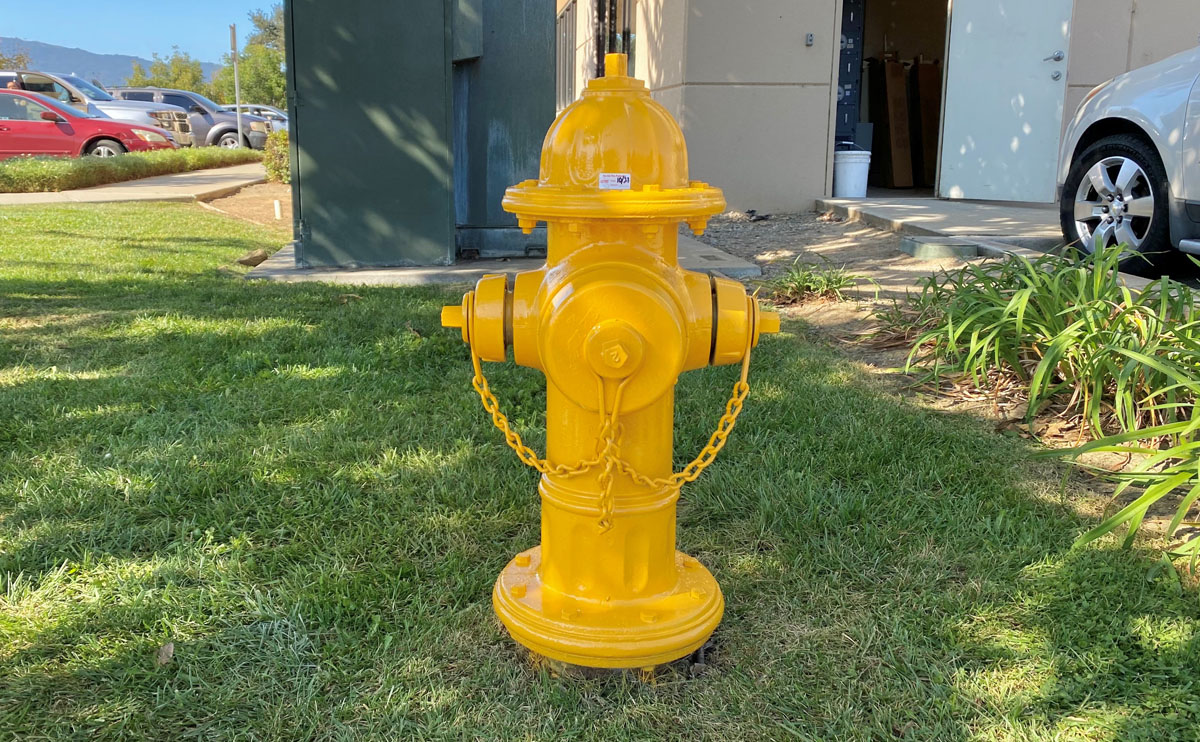 Why paint fire hydrants? California code requires all hydrants to meet the AWWA Standard Specifications. All exterior surfaces shall be thoroughly cleaned and thereafter painted with two coats of primer and a finish waterproof coat, the color of which shall be in accordance with the city code of color (in this example, it's Silicon Valley). 
Better safe than sorry. Schedule a fire hydrant inspection today.
A fire hydrant inspection by our technicians here at Norcal Fire Prevention will include all of the above and more in search of any hidden risks that may exist in the fire hydrant at your location in Silicon Valley. We will then provide recommendations for any improvements and/or repairs if needed so as to help mitigate the devastating effects of fires and safeguard the well-being of occupants and property.
Fire hydrant inspections in Silicon Valley should be performed annually to be sure all is in working order and to prevent problems down the road.  Don't wait until it's too late. Schedule your fire hydrant inspection today.  And while you're at it, we can inspect your fire sprinklers and fire pump if you have that as well.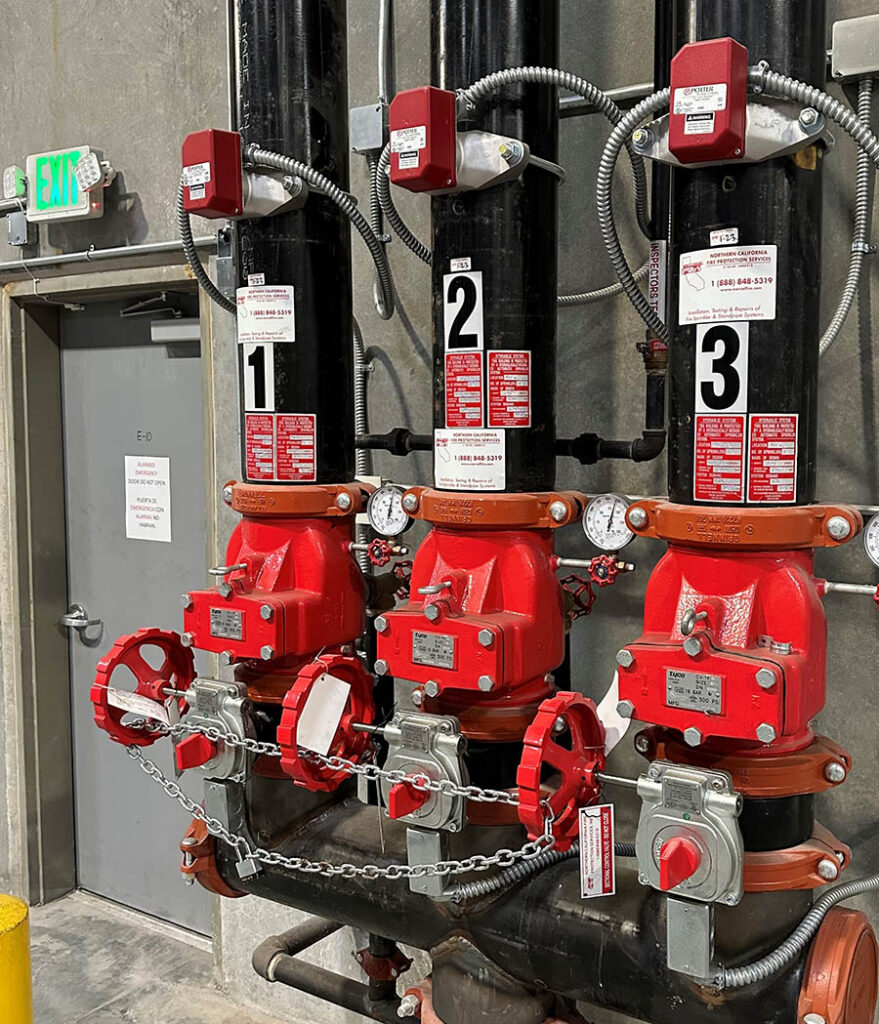 Silicon Valley's full-service fire protection contractor
San Jose
Campbell
Santa Clara
Sunnyvale
Cupertino
Mountain View
Palo Alto
Menlo Park
Redwood City
Morgan Hill
Gilroy
Salinas
Milpitas
Fremont
Union City
Hayward
San Mateo
Hollister