Silicon Valley –


fire sprinkler repair
Serving the Silicon Valley cities of San Jose, Campbell,  Santa Clara, Sunnyvale, Cupertino, Mountain View, Palo Alto, Menlo Park, Redwood City, Morgan Hill, Gilroy, Salinas, Milpitas, Fremont, Union City, Hayward, San Mateo, Hollister
Some of the properties we SERVICE in the Silicon Valley…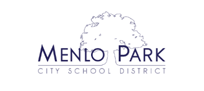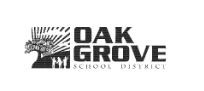 What can go wrong with fire sprinkler systems?
Numerous issues can arise with fire sprinklers over time that can require you to call for professional fire sprinkler repair in Silicon Valley.
Leaky sprinkler heads, broken pipes, malfunctioning components, and impaired water flow are just a few examples of problems that can compromise the effectiveness of your fire sprinkler system. And it goes without saying, how important it is to get them fixed. Our expert technicians are equipped with the knowledge and experience to diagnose and then repair these issues promptly and efficiently.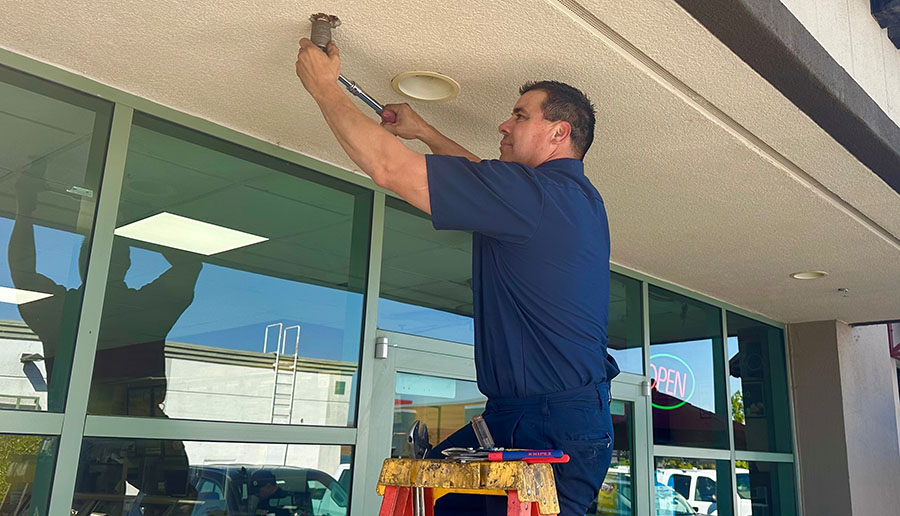 Our sprinkler repair process begins with a thorough evaluation and testing of your entire fire sprinkler system, encompassing both visible and concealed components. This meticulous examination allows us to identify any underlying problems and ensure that your fire sprinkler system is fully functional and provides optimal protection for your Silicon Valley building and its inhabitants. After that, we go to work to repair it.
In the end, your system will pass inspection and perform as intended in the event of a fire.
What sets Norcal Fire Prevention apart as your best choice
Our qualifications, expertise and experience in the field of fire safety and prevention here in Silicon Valley and around the Bay Area with over 35 years of combined experience make us a trusted industry leader. 
We are fully licensed, bonded, and insured, giving you peace of mind and confidence in our expertise. Our team of skilled technicians possess extensive knowledge of fire sprinkler systems and are trained in the latest repair techniques and industry standards. 
We prioritize exceptional customer service, delivering prompt responses, attention to detail, and tailored solutions that meet your specific needs.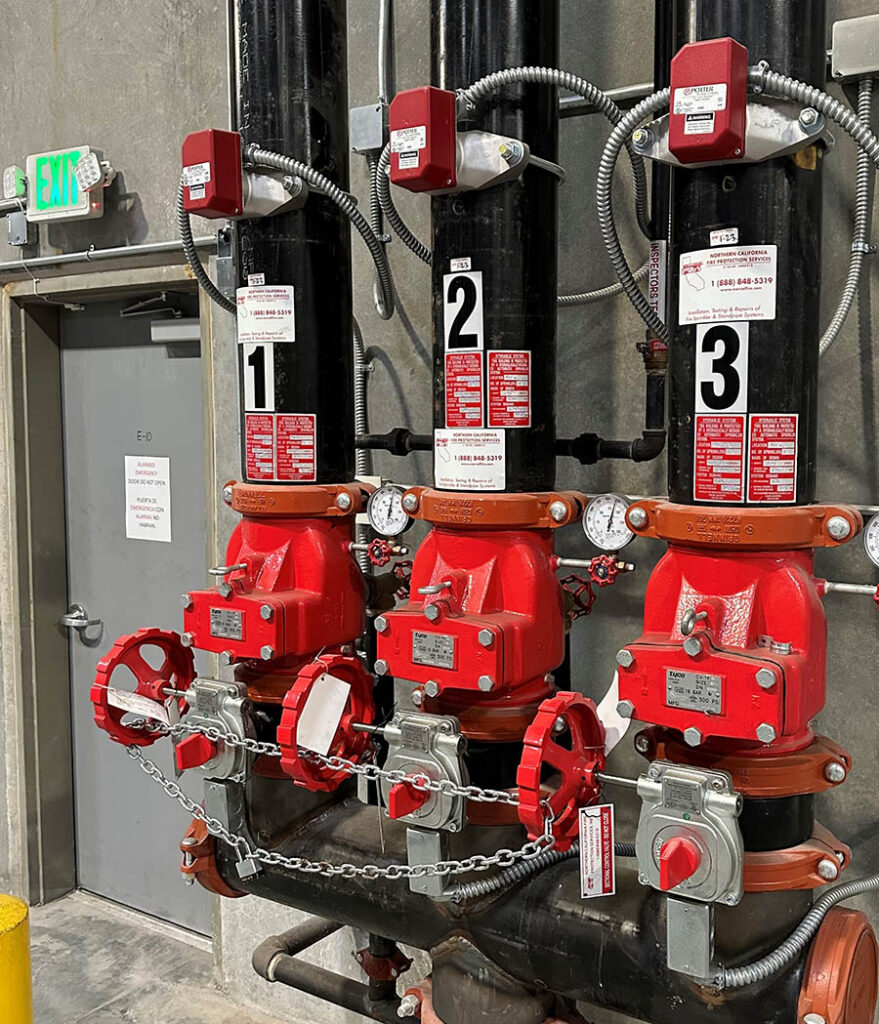 Silicon Valley's full-service fire protection contractor
San Jose
Campbell
Santa Clara
Sunnyvale
Cupertino
Mountain View
Palo Alto
Menlo Park
Redwood City
Morgan Hill
Gilroy
Salinas
Milpitas
Fremont
Union City
Hayward
San Mateo
Hollister
Called around 5-6 places to find out they charge you arms-and-legs: NorCalFire rates was the best, and the 2 guys showed up in time, and got the job done in 1 hrs (2 man hours) since it was a simple connector replacement (requires making a hole in the ceiling). Giving my thumbs up for the rate, on-time, quality of work, and professionalism of the guys.
Fire is always unexpected. Don't be caught off guard.
There should always be a sense of urgency if your fire sprinkler system is in a state of disrepair. The safety of your building and the people within it are at stake, so we make repairs our top priority, and so should you.
Don't delay—contact us today to schedule an immediate evaluation and repair of your fire sprinkler system, if needed, in Silicon Valley. Safeguard your property and ensure the highest level of protection by choosing Norcal Fire for all your fire sprinkler repair needs. Then get on a regular fire sprinkler maintenance program to prevent necessary repairs down the road.
Don't wait until it's broken!
Prevent costly repairs and save lives with routine inspections