As a homeowner, protecting your loved ones and property is of utmost importance. That's why having a reliable fire sprinkler system in your home is a critical investment for your safety and peace of mind.
Why install sprinklers in your home?
A fire sprinkler system can significantly reduce the risk of property damage, injuries, and even loss of life in the event of a fire. It acts as an early warning and suppression system, swiftly containing fires and providing precious time for evacuation and emergency response.
Watch the following video and it should be obvious why you should consider adding a fire sprinkler system to your home.
What's involved in installing fire sprinklers in a home?
For new homes
When constructing a new home, our team of skilled professionals collaborates closely with architects, builders, and homeowners to seamlessly integrate a customized fire sprinkler system into the design. We assess the unique needs of your home and ensure optimal coverage and effectiveness. 
Our experts handle all aspects, from system layout and pipe installation to connecting to the water supply and integrating the system with fire alarms and control panels.
Santa Clara County provides fire protection regulatory information on their website for new home construction.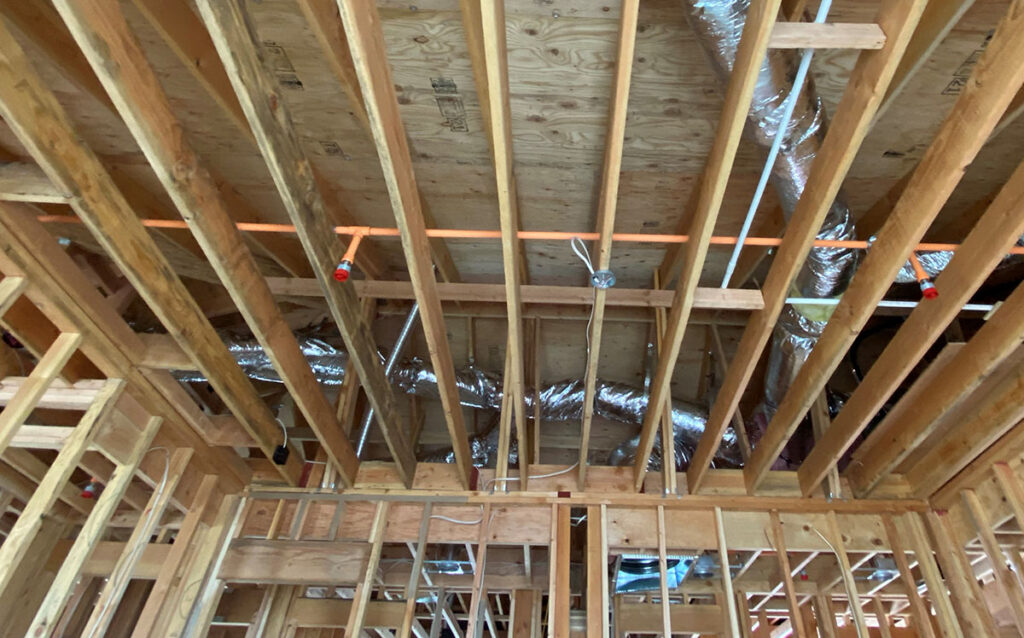 Retrofitting fire sprinklers into existing homes
If you own an existing home and wish to enhance its fire protection capabilities, our fire sprinkler retrofitting services offer a practical solution. Our experienced technicians carefully evaluate your property to determine the most efficient and minimally invasive approach for installing the fire sprinkler system that also maintains the esthetics of your home. The following video expertly demonstrates how this is done. 
Norcal takes pride in our ability to retrofit homes, just like you saw in that video, without compromising their aesthetics or structural integrity. We prioritize the safety of your home and family, and our experts are well-equipped to handle the unique challenges that retrofitting projects may present.
If you have any specific concerns or questions about retrofitting your home with fire sprinklers, we encourage you to reach out to us for a personalized consultation and evaluation.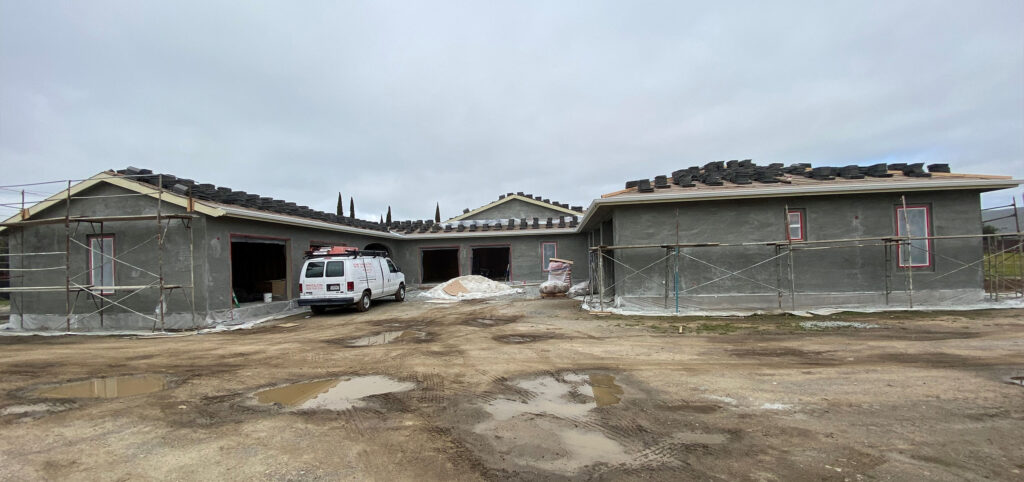 Our home fire sprinkler services
With our commitment to safety and excellence, you can trust us to ensure that your home is equipped with a reliable and effective fire protection solution. Here's what we do to protect homes from fire.
Design and installation of home fire sprinkler systems
Our team of skilled engineers and technicians specializes in designing and installing tailor-made fire sprinkler systems that suit the unique layout and requirements of your home. We utilize advanced technology and adhere to industry standards to ensure optimal performance and reliability. From selecting the appropriate sprinkler heads to strategically placing them for comprehensive coverage, our meticulous approach guarantees your home's maximum protection.
Sprinkler routine testing and maintenance
Regular testing and maintenance are crucial to ensure the ongoing functionality and effectiveness of your fire sprinkler system. We test all components, including sprinkler heads, valves, alarms, and control panels, to verify proper operation. Routine maintenance extends the lifespan of your system and ensures it is ready to respond effectively in case of an emergency.
During routine inspections, we recommend testing the system at least once a year to verify its functionality. This includes checking water pressure, flow rates, and conducting visual inspections of all components. Our experts will also address any issues that may arise and perform necessary repairs or replacements to keep your system in optimal condition.
Fire sprinkler repairs
In the unfortunate event of a system malfunction or damage, Norcal Fire Protection, Inc. provides prompt and reliable fire sprinkler repair services. Our experienced technicians swiftly diagnose the problem and execute the necessary repairs to restore your fire sprinkler system to its optimal working condition. We understand the urgency and take pride in our efficient response, ensuring that your home's fire protection is quickly reinstated.
Take the first step towards safeguarding your home today
Don't compromise on the safety of your loved ones and valuable assets. Contact us for a complimentary consultation and quote for your own home fire sprinkler system. You can trust Norcal Fire Protection, Inc. to deliver reliable and comprehensive fire protection solutions for your home.