Silicon Valley Commercial & Residential


fire sprinkler design & installation
Serving the Silicon Valley cities of San Jose, Campbell,  Santa Clara, Sunnyvale, Cupertino, Mountain View, Palo Alto, Menlo Park, Redwood City, Morgan Hill, Gilroy, Salinas, Milpitas, Fremont, Union City, Hayward, San Mateo, Hollister
Some of the properties we SERVICE IN Silicon Valley and beyond…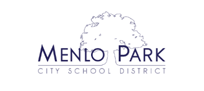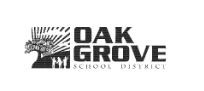 We design and install state-of-the-art automatic fire sprinkler systems in Silicon Valley
Nor-Cal Fire Protection, Inc provides the highest-quality design, fabrication, and installation services for a wide variety of state-of-the-art automatic fire sprinkler systems in Silicon Valley. Our trained and experienced professionals have the technical expertise to ensure that each project is professionally engineered and installed to meet today's stringent fire codes and specifications.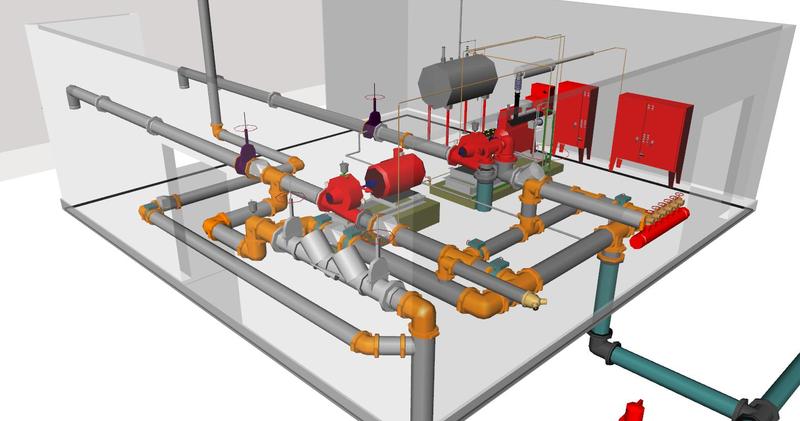 Design systems that meet your objectives
Each fire suppression system project we build in Silicon Valley requires a thorough understanding of your objectives. From the beginning, our team of project managers, designers, and engineers work closely with you and the appropriate fire officials to ensure the design meets your objectives, your insurance requirements, and the latest national, state, and local Silicon Valley fire codes and specifications.
Flexibility built into each design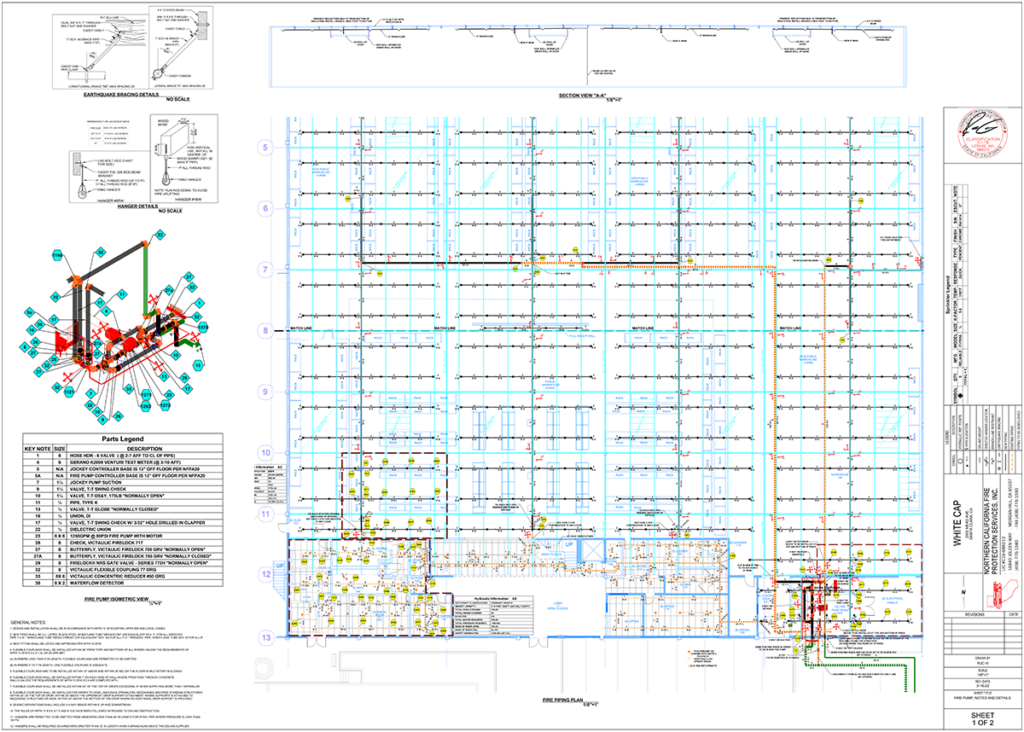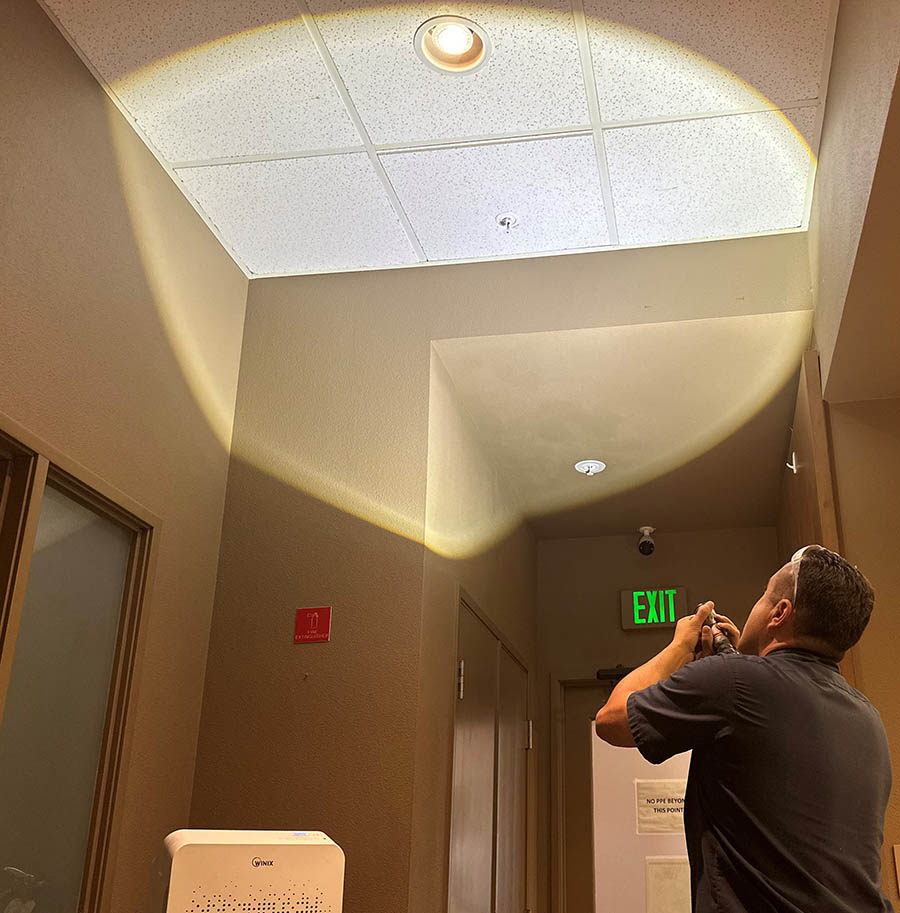 We are a full-service fire protection contractor
San Jose
Campbell
Santa Clara
Sunnyvale
Cupertino
Mountain View
Palo Alto
Menlo Park
Redwood City
Morgan Hill
Gilroy
Salinas
Milpitas
Fremont
Union City
Hayward
San Mateo
Hollister
Meet Your Design & Installation Team
We only use the best materials to give you the best solution.
When lives and properties are at stake, it is not smart to cut costs on inferior materials. To ensure you can count on your fire sprinkler system day in and day out for many years of service, we only use the best materials by brands that put quality first. 
In so doing, we put protecting you and your building first.
Let's get started
Call on our fire protection experts to design and install your sprinkler systems. We've been offering competitive pricing on the highest-quality fire suppression system design and installations for nearly 30 years.