Tenant improvements are often made as part of a lease agreement to configure the space for the needs of a particular tenant. They can be as simple as new paint or replacing carpet, or as extensive as actually moving walls. 
As a business owner, it is your responsibility to ensure your building is up to code when making those changes, and that also means it must be fire code compliant.
This is where we come in. Our team will proved an accurate assessment of your building's current fire protection system and determine whether or not changes will need to be made in addition to your other tenant improvements.
What improvements may require sprinkler systems upgrades?
Here are some of the changes we may recommend for the following improvements:
New Floor Layouts: If you are reconfiguring the floor plan of your space, it may require adjusting the placement of fire sprinkler heads to ensure optimal coverage and protection for the modified areas.

Addition or Moving of Walls: When walls are added or moved, it can impact the distribution of fire sprinklers. Our team will assess the changes and ensure that the sprinkler system is properly adjusted to effectively safeguard the new layout.

Electrical and Plumbing Upgrades: Upgrading electrical and plumbing systems during tenant improvements can have implications for the fire sprinkler system as well. We will evaluate the changes to determine if any modifications or enhancements are necessary to maintain the integrity of the sprinkler system's functionality.
We can then provide comprehensive assistance to address these changes effectively.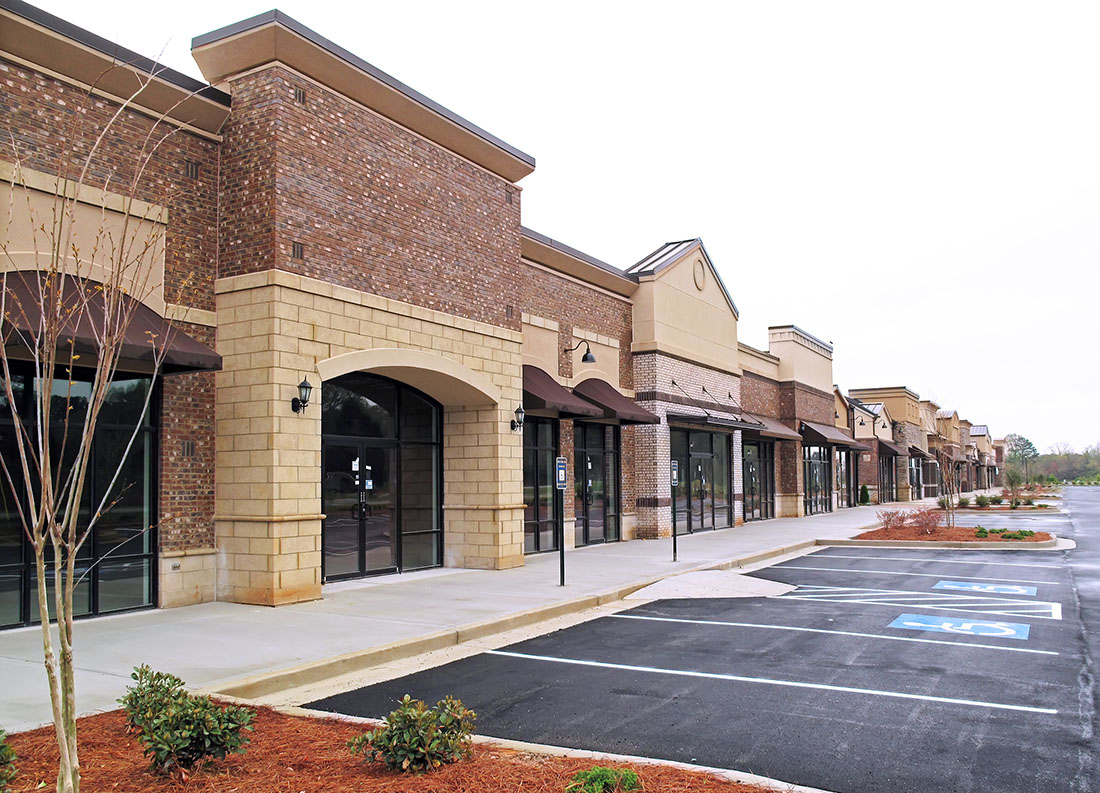 Here's what we offer:
Here at Norcal Fire Prevention, we prioritize safety and compliance in all our tenant improvement projects. With our expertise in fire sprinkler system design, installation, and maintenance, you can trust us to safeguard your newly leased space and protect the investment you have made in the building improvements. 
Contact us today to learn more about how our tenant improvement services can help you create and maintain a safe and secure environment for your tenants.