Silicon Valley –


fire pump testing
Serving the Silicon Valley cities of San Jose, Campbell,  Santa Clara, Sunnyvale, Cupertino, Mountain View, Palo Alto, Menlo Park, Redwood City, Morgan Hill, Gilroy, Salinas, Milpitas, Fremont, Union City, Hayward, San Mateo, Hollister
Some of the properties we SERVICE in the Silicon Valley…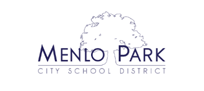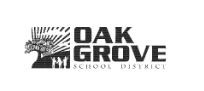 Is your fire pump working at maximum efficiency? Get it tested to find out.
When it comes to understanding the fire safety system you have installed in your building in Silicon Valley, there are a lot of different components to consider. The fire pump is not the least of them. It is essential as it increases the water flow rate, making it easier to access plenty of water to extinguish fires anywhere in your building.
It goes without saying then that your fire pump system needs to work when it is called on in the event of a fire. To ensure that happens, it needs to be properly inspected and tested according to the latest NFPA fire pump testing requirements. 
That is just one of the things we do as one of the most experienced and reputable fire protection service providers in Silicon Valley.
What is a fire pump?
Fire pumps are used in water-based fire protection systems. They help to distribute water throughout the sprinkler system so every part of the building is protected in case of a fire.
Fire pumps are responsible for increasing the water pressure in order to reach the pressure demand for the building or space they're used in. For high-rise buildings or expansive spaces like warehouses that we might see in Silicon Valley or around the Bay Area, if the existing water supply cannot provide adequate pressure to deliver water along all parts of the sprinkler system, a fire pump is required.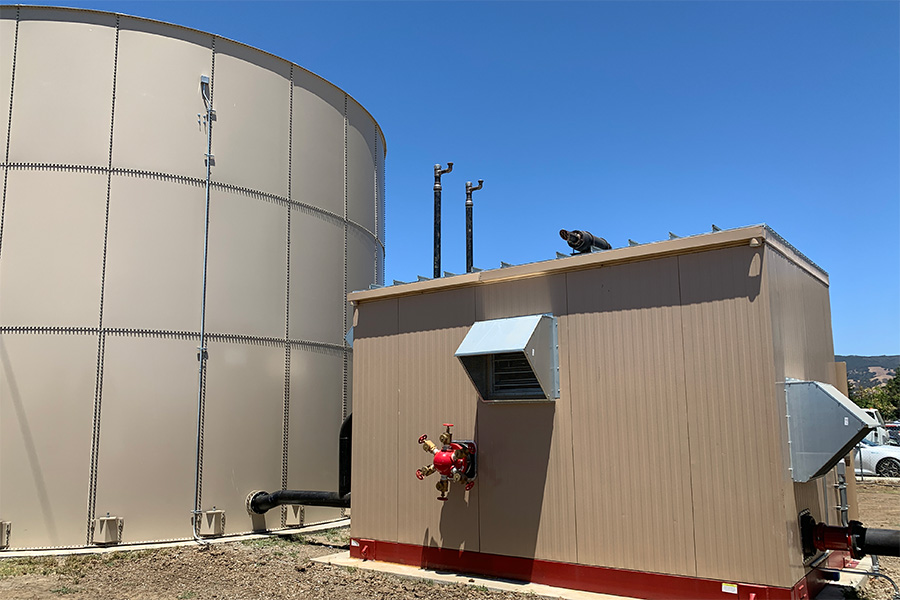 How fire pumps work
Fire pumps work by taking the water available from the Silicon Valley water supply and increasing the pressure. This stored energy allows water to be distributed along the sprinkler lines throughout the building.
Fire pumps are typically powered by electricity or diesel fuel. They are connected to the external water supply so that levels are not affected by the building's water use. Some fire pumps can be connected to a water source like a well or reservoir of water for that purpose.
Types of fire pumps
Different types of fire pumps may be used to address space and budget constraints. Fire pumps must also not excessively pressurize the water or they could damage the system. There are two main types of fire pumps:
Positive displacement fire pumps use a limited flow of water to create high pressure, pushing the pressurized water through the discharge line in waves. They are less common but sometimes used with water mist and foam systems.
Centrifugal fire pumps create pressure by spinning water. Water enters and is rotated by the impeller, where centrifugal force is applied. The pressurized water is then discharged into the sprinkler lines. This type of fire pump is more common and has several different configurations in order to accommodate different spaces or structures.
A few of the most common configurations include:
Horizontal split-case fire pump
Vertical turbine fire pump
In-line fire pump
End suction fire pump
Multistage multiport fire pump
How often are fire pumps required to be tested?
Annual test:
The fire pump flow or churn test is required by NFPA 25 to be conducted once a year in order to measure the pump's flow and pressure. 
The test should be performed by attaching hoses to the discharge test header. The hoses are run to a safe location where the flow of water will cause no damage. Pressure readings are taken as the pump is run through its various stages. These test results are compared to the factory specifications and the test results from previous years. If there is a significant reduction in the pump's performance, further examination is needed to make the necessary repairs.
Monthly no-flow tests:
The tests are required on all electric pumps. This test involves isolating control valves, dropping the pressure so the pump starts automatically and running the pump for a minimum of 10 minutes.
Weekly no-flow tests:
Weekly tests are required on all diesel fire pumps. This test involves isolating control valves, dropping the pressure so the pump starts automatically and running the pump for a minimum of 30 minutes.
NOTE: Do not forget to get your fire sprinklers tested and inspected as well. It doesn't help if you have water from the pump but no water coming out of the sprinklers. Fire hydrants should also be inspected routinely.
Why choose Nor-Cal Fire for your fire pump tests
Proper and efficient fire pump service for your Northern California or Bay Area commercial or residential building in Silicon Valley ensures the building, its contents, and its occupants are safe and secure in the event of a fire. At Nor-Cal Fire Protection, we have the tools, skills, and expertise required to keep your building safe and code-compliant.
If your fire systems don't work due to lack or pressure due to a poor performing pump, we provide the skills and services you need to gain peace of mind.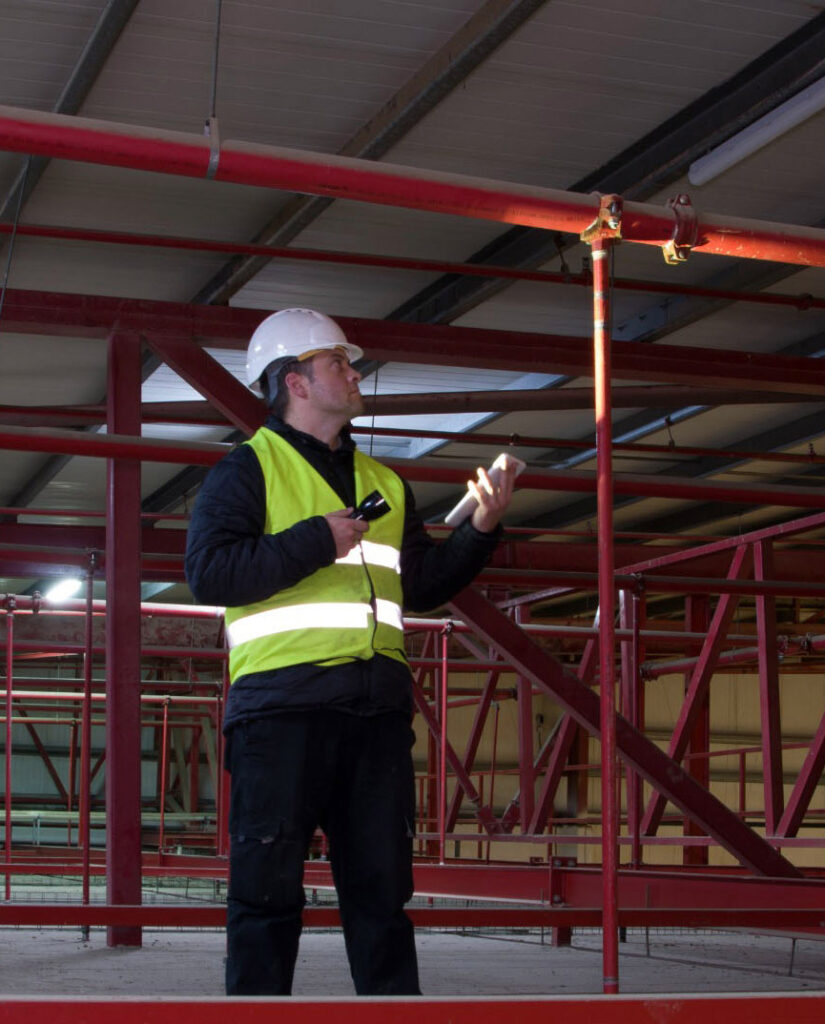 Silicon Valley's full-service fire protection contractor
San Jose
Campbell
Santa Clara
Sunnyvale
Cupertino
Mountain View
Palo Alto
Menlo Park
Redwood City
Morgan Hill
Gilroy
Salinas
Milpitas
Fremont
Union City
Hayward
San Mateo
Hollister